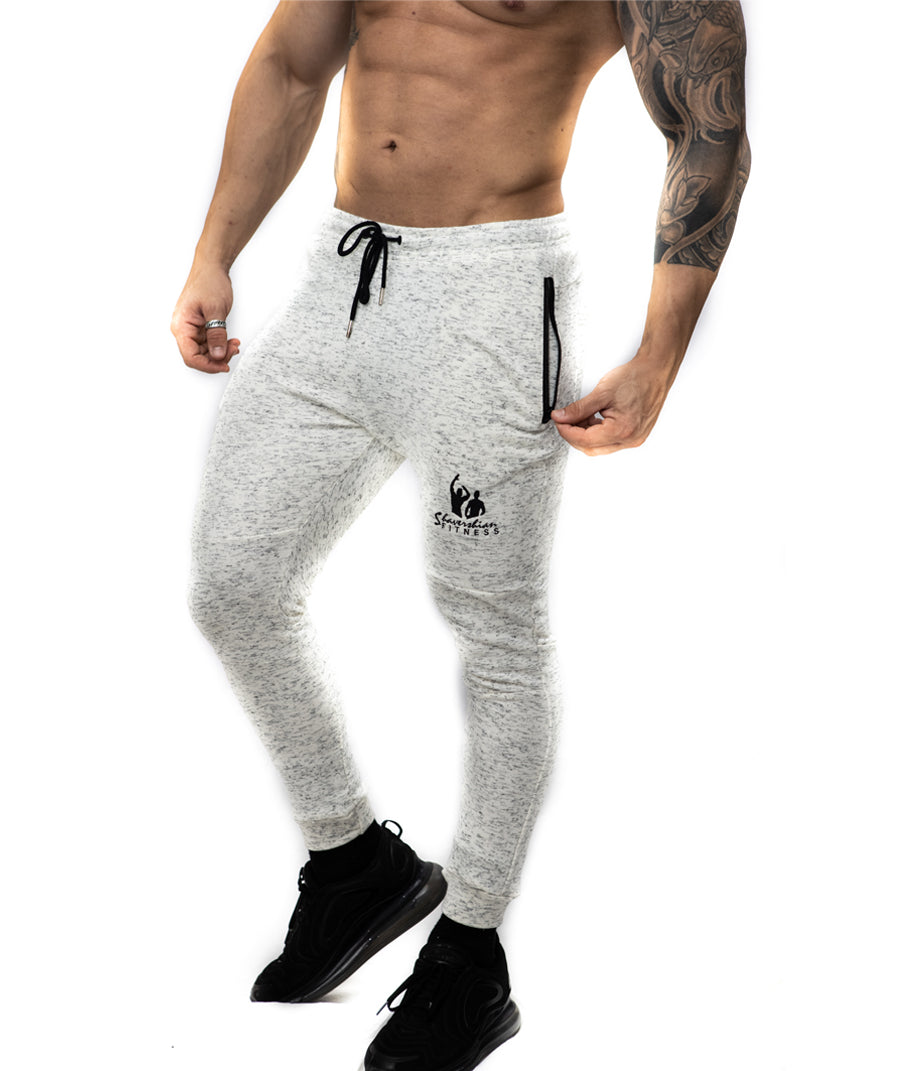 Legacy trackpants - Acid Grey
$31.95 USD
Add a note to encourage purchase
The popular legacy track pants are back in a new Acid grey colour. These pants boasts double zip up pockets, tailored at the waist and slim fit and tight around the ankles.
This product also goes well with the Legacy jacket which is a perfect combo together!

I am 5'10 and 90kgs wearing a size large in both items for guiding reference.